Aloma Bowl is celebrating its Grand Re-oPINing this week.
Thank you to Winter Park Mayor Steve Leary for joining us Wednesday night for our VIP event. Now it's time for everyone to celebrate!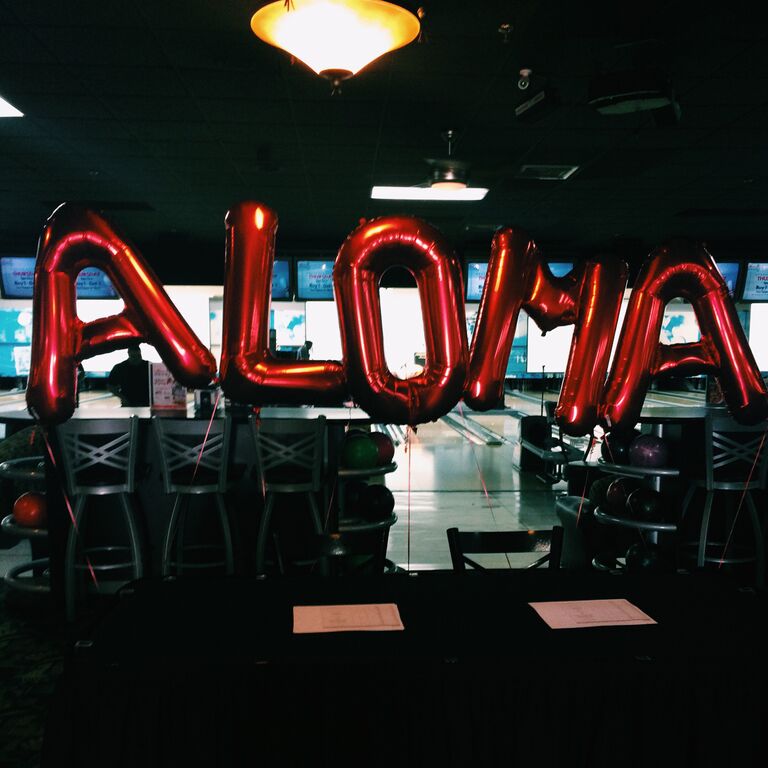 On Friday and Saturday, October 16 and 17, we'll have buy-one-get –one free deals on bowling, shoes and shared plates! Sunday, October 18 kicks off our Autumn of Giving where we'll be donating a portion of bowling proceeds to local charities. OCA will be October 18, Ronald McDonald House is October 25, UCP is November 1, and Orlando Magic Youth Foundation will be November 8.
As many people are finding out, Aloma Bowl is a great place to hold corporate events, group get- togethers, and birthday parties. For more information, contact our Sales & Events office at 407-384-0003 Option 1.