It's that time of year again; an excuse to eat candy, tell spooky stories, and dress up. Yep, it's almost Halloween! Haven't settled on a costume idea yet? Here are a few bowling inspired costumes:
The Lebowski
Pay homage to a great bowling character this Halloween, Jeffrey Lebowski. A shaggy wig, some sunglasses, a v-neck t-shirt and a cardigan sweater are all you need to get the perfect look.
The Pete Weber
This look is iconic and easy to replicate. Simply wear a standard professional bowling outfit, and a pair of killer shades.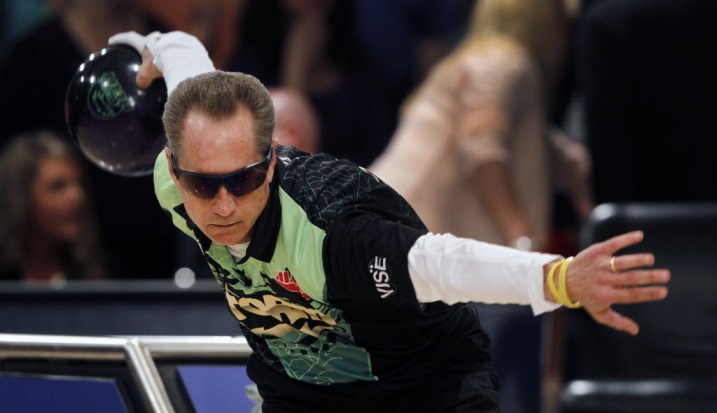 The Bowling Pin or Bowling Ball
Find the bowling pin or bowling ball costume of your choice anywhere online. This one-piece costume will be the talk of any Halloween party.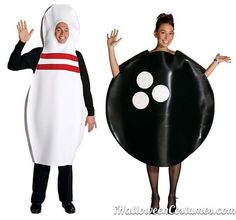 Happy Halloween!